Learn more about Logentia online
We would be pleased to show how our system works in practice. Please fill in your details in the below form, and we will be in touch within a few business days to arrange a suitable time for our free online demo. You can also call us: +358 (0)40 574 1358.
Online demo contents:
We will discuss your needs, challenges and targets

We will share our knowledge on the best supply chain management practices for your business

We will show which solutions will optimize the transport logistics of your company in the most efficient way.

We will show how Logentia's system will do this in practice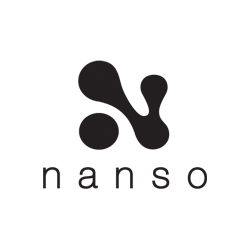 "We decided to try out new methods to reduce transportation costs, and the result exceeded all expectations."
-Aki Kouki, Logistics Manager, Nanso Group Oy
is the first transportation management software and expert company, which provides industries, wholesalers and online retailers with benefits made possible by the transparency of transport contracts.
See sales contact details