LOGENTIA HELPS YOU ACHIEVE RESULTS. FAST.
Investing in Logentia's system will bring you a full return within just a few months from its implementation.
Upfront investments are not required
Thanks to the SaaS model that we use, no upfront investments in equipment or licenses are needed. Instead of this, we offer results-based contracts and accurately foreseeable costs. You will only pay for what you use, and you can stop using it at any time. We are extremely cost-effective – the payback period of the investments made by our customers can be weeks instead of years.
The integration of Logentia's system took place quickly and did not require much work. It was among the subprojects that were completed first.
Peter Krause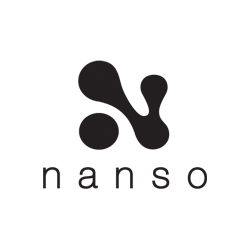 "Logentia's conceptualized tendering service enabled us to cut our transportation costs by over 30%."
Aki Kouki, Logistics Manager, 
Nanso Group Oy
We are obliged to achieve results
We have developed our strategy in a way that the collaboration is always based on creating measurable benefits for our customers. We are looking for both parties' best interest in partnerships. All our customers can cancel their contract with us at any time.
Your contract with Logentia:
Simple and transparent

No hidden costs

Clear information on costs from the start

Cancellable anytime
Information instead of guessing
We often begin our projects by utilizing our customers' previous data. This enables us to get information on probable results and areas that require special attention. When you can see Logentia's potential influence in advance, you will know what you are getting.
is the first… kuljetusten hallinnan ohjelmisto- ja asiantuntijayritys, joka tarjoaa kuljetussopimusten läpinäkyvyyden tuomat hyödyt teollisuudelle, tukkukauppiaille ja verkossa toimiville vähittäiskauppiaille.