TRANSPORTATION PRICING FOR ONLINE STORES AND SALES
Logentia simplifies the planning, management and automation of the pricing of transportation services. All functions can be integrated into your online store or used as tools in sales.

The right transportation pricing is a competitiveness factor
Profitability will decrease if customers are charged an excessively low transportation fee. On the other hand, an excessively high transportation fee can lead to a decrease in sales, particularly for online stores. Logentia's transportation pricing tools help to overcome these challenges.
Managing transportation pricing
Logentia's system helps you to manage transportation price lists so that your customers will always be treated equally despite the salesperson or the situation. By combining Logentia's optimal transport selection and transportation pricing for sales you can turn your transportation costs into a profitable product: you will always charge your customers a reasonable transport fee, while systematically choosing the most efficient transport option.
With Logentia you can:
Always charge your customers a transport fee that is optimized and based on actual transportation costs.

Support your business by pricing the transportation for different market areas based on different margins.

Make the transport price list with the margin included available for the entire sales staff.

Transform the transportation costs into a profitable product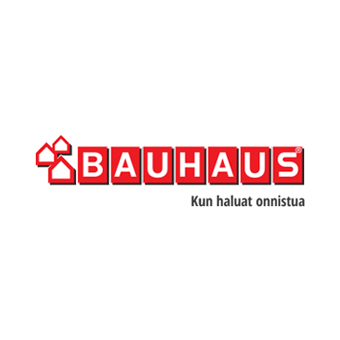 "Bauhaus optimized the transportations of its online store by using Logentia's system."
is the first transportation management software and expert company, which provides industries, wholesalers and online retailers with benefits made possible by the transparency of transport contracts.
See sales contact details